FITAPP Sports App Becomes a Social Fitness Platform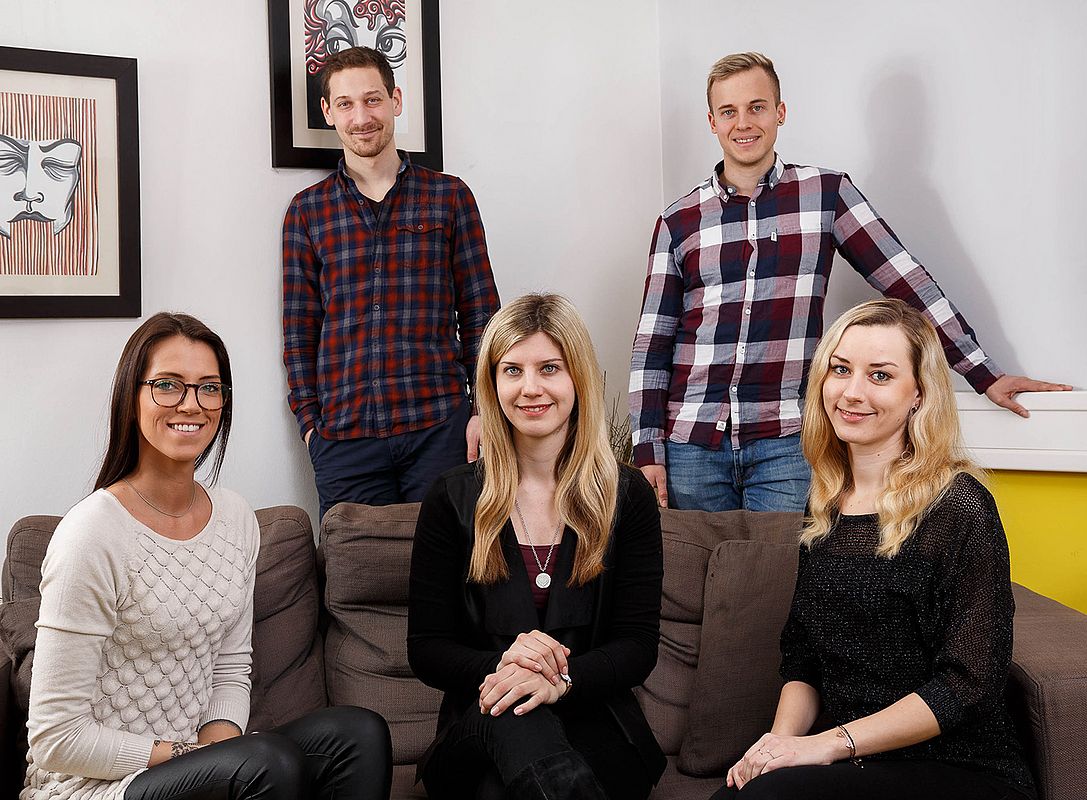 Have you broken a new record when running, or finally got round to putting on your inline skates and tearing around the city? Your own progress and successes are even more satisfying when you can share them with your friends. The new FITAPP platform enables users to network amongst themselves, sharing sporting highlights with each other. Users can now not only save all sports activities in a clearly formatted sporting diary, but also record all training sessions on their own personal profile page, add photos, like and comment on other user profiles. FITAPP allows filters and stickers to be applied, as with Instagram, so users can personalise their photos, making sharing even more fun.

Alongside a detailed overview and user-friendly statistics of personal successes, FITAPP also offers users the possibility to report on weight loss and calories burned. What's more, the platform gives users access to specially designed workout videos which allow users to complete an intensive HIIT workout within the comfort of their own home and then to post a photo of themselves in their FITAPP feed.
As Daniel Wohlmuth, the founder of FITAPP highlights, "The new FITAPP platform is designed to appeal in particular to sports enthusiasts who enjoy sharing their latest activity with others. We firmly believe that reciprocal encouragement is the fast track to staying motivated. The platform enables new friendships to spring up amongst our sporting user community. FITAPP doesn't just help you to keep track of your sporting activities, but to have fun whilst you do."
The start-up, founded in 2016 by Graz resident Daniel Wohlmuth, sprang into the limelight as it captured a significant share of the market in a very short space of time with only minimal marketing spend. Interestingly, the app took the Brazilian market by storm – FITAPP was available in over 20 languages from the outset. Latin America, Spain and Portugal had been specifically targeted, because the mid-European market was already well served by Runtastic and Endomondo. The recent surge of users in Germany is a source of pride for FITAPP.

FITAPP company information:
The start-up company FITAPP GmbH, based in Graz, brought its Fitness App of the same name to the market in 2016. Since that time, founder Daniel Wohlmuth and his team have already generated over 2.5 million downloads. By 2017, the company had 5 employees and with the help of primeCROWD, the largest private investment network in Austria, it was able to secure financing with 5 major investors.